Megan Moroney may have hit the big time, but that doesn't mean the country upstart has forgotten where she comes from. And when it came time to pick a date to the CMA Awards — where Moroney is nominated for Best New Artist and Best Song ("Tennessee Orange") — she knew exactly who she wanted to bring.
"I'm taking my dad as my date," says the 26-year-old star, who has been the topic of much online dating speculation lately. "He taught me how to play guitar and he was the one who made me love music as much as I do, so to be able to bring him the first time I'm nominated, I'm just really excited about that."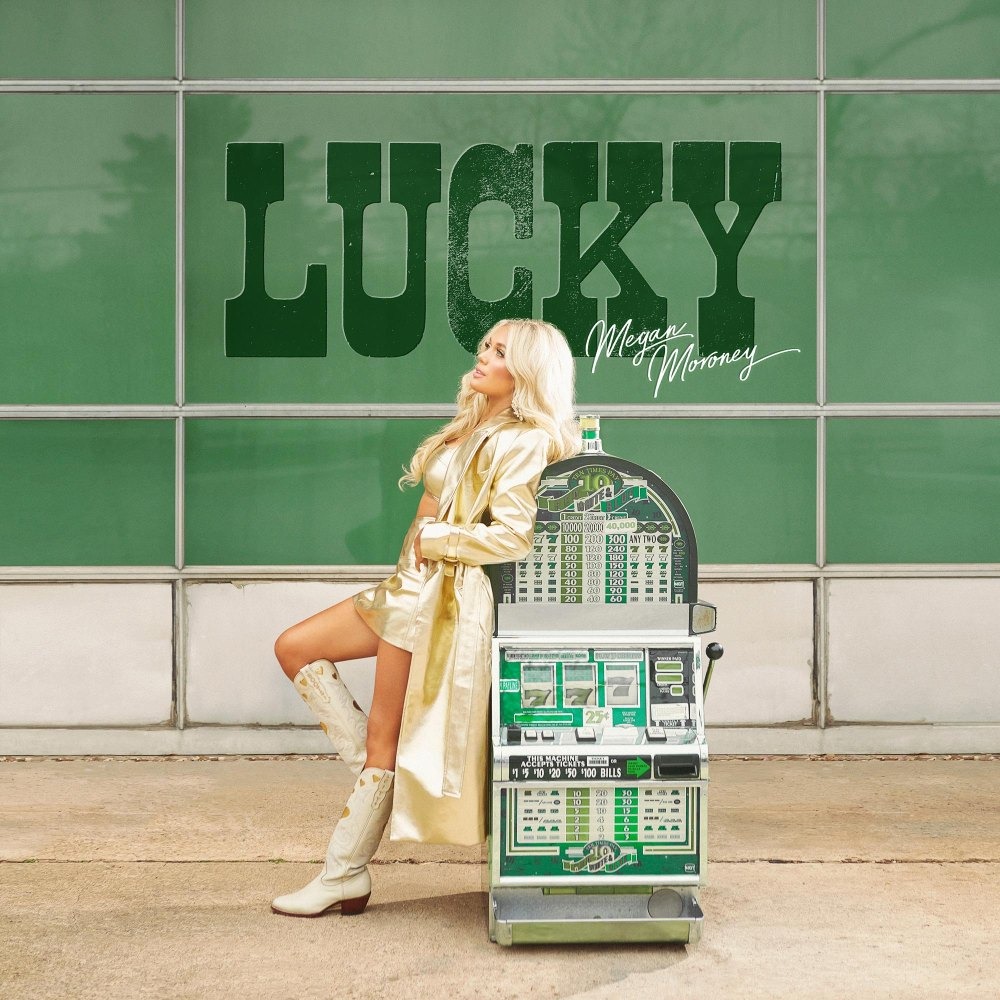 But don't expect them to pull a Britney and Justin and dress alike. Moroney says their look will be "classic."
"He's going to wear a black tux, because we didn't want to look like we're going to prom together," she says, adding with a laugh, "He wanted to wear a hat, but he was like, 'What if we're sitting in front of people and they get annoyed?'"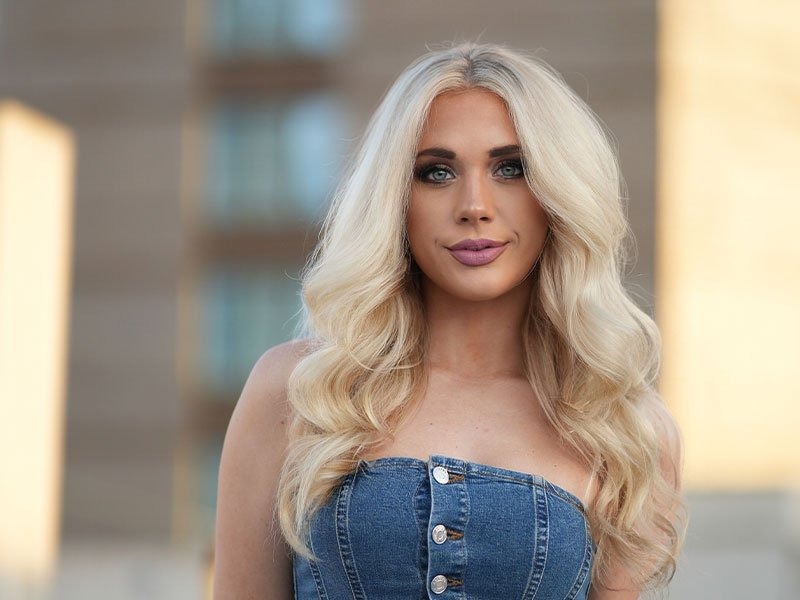 Moroney has earned a prime seat at the show after spending the past year riding high on the mᴀssive success of her debut album, Lucky, which she released in May and features the No. 1 platinum hit "Tennessee Orange." And while the Georgia native has always loved music, growing up in a small town in the South she didn't realize it was a career option.
"I just thought I was going to be an accountant and live in my hometown," she says. "My mom was an accountant, and, for the most part, where I'm from you just do what your parents do, maybe get a family business. Being a country artist was not even on my radar, because I did not think that was something that would be possible."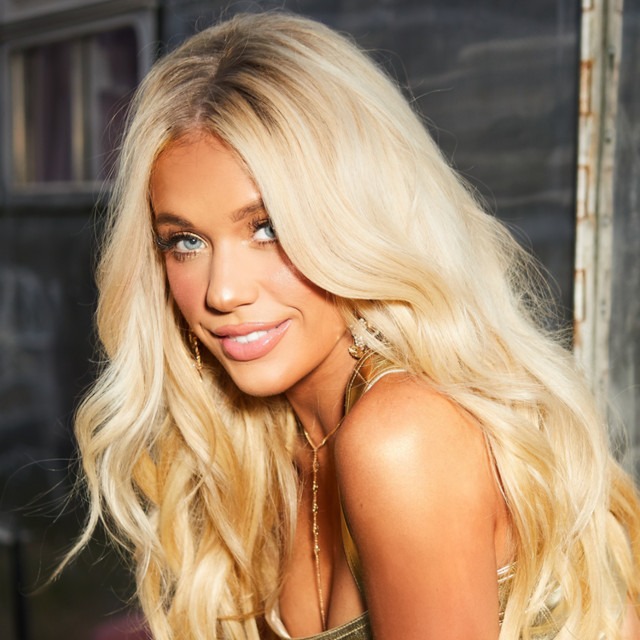 But her love of songwriting and performance took over. At a University of Georgia sorority event, she opened for John Langston, performing her first-ever self-penned song in addition to a few covers. Around that same time, she began interning for Sugarland's Kristian Bush. The two kept in touch, and when Moroney made the move to Music City, it was Bush who introduced her to the songwriting community. A few years later he produced Lucky.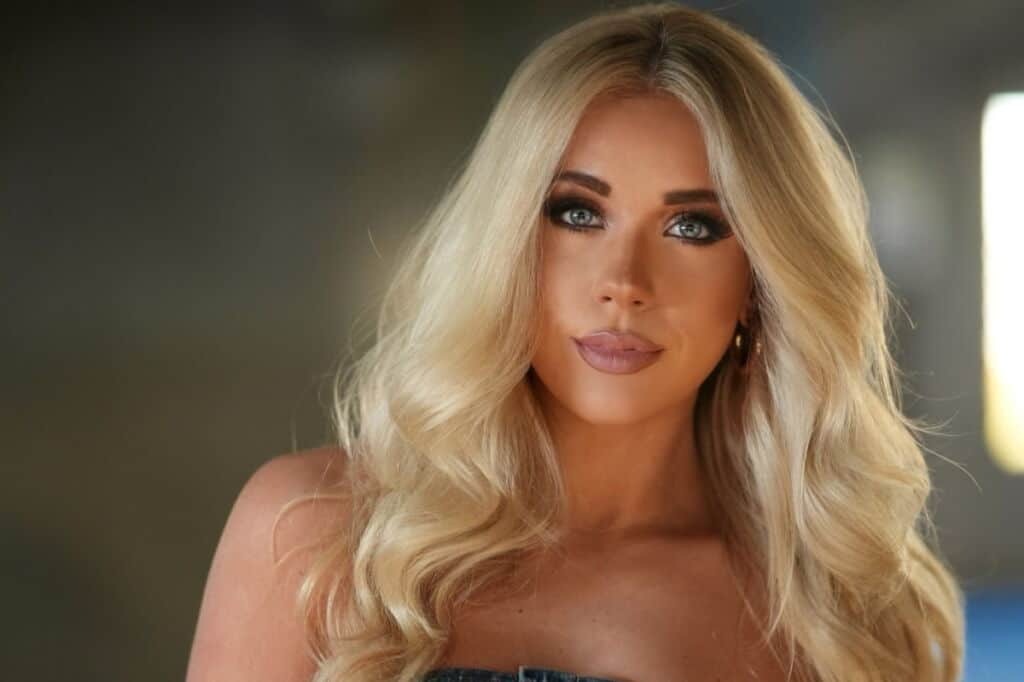 Fast forward six months, and she's on a career trajectory most artists wait years for. And she knows how, well, lucky, she is.
"It's surreal. That is the word I would use to describe it," Moroney says of her CMA Award nominations. "I freaked out last year when I got a ticket to the show and got to walk the red carpet. I never thought just a year later I'd be nominated. I released my debut album this year, and it's been a big year, but I didn't expect any nominations."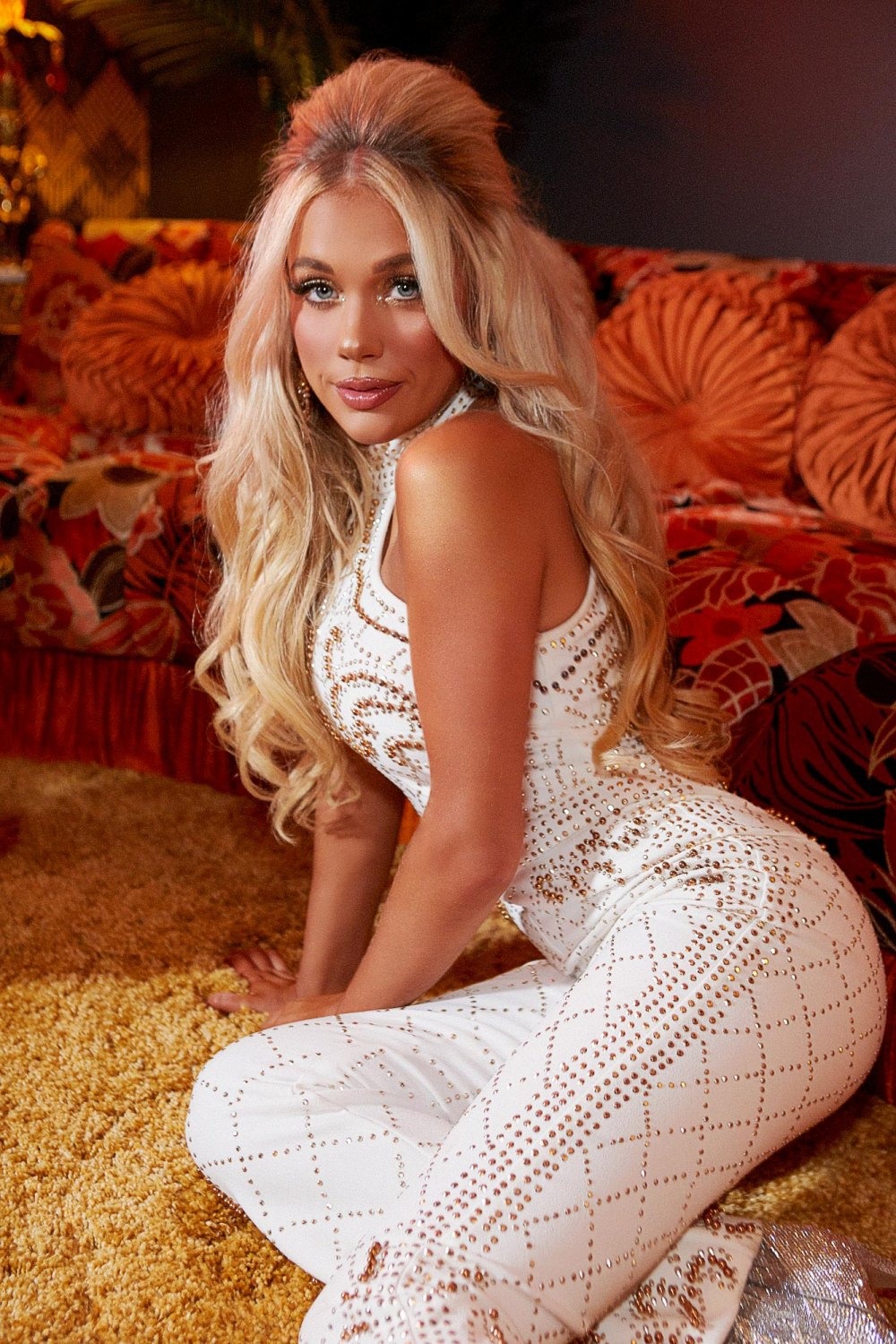 Not only is Moroney nominated, she's also performing "Can't Break Up Now," a collaboration with one of the industry's most beloved acts, Old Dominion.
"The most nerve-wracking part of the night is the performance," she admits. "This is my first live TV performance!
Moroney says that while she has joined Old Dominion onstage once for an acoustic version of the song, they've never performed it like this.
"This is the first time we're playing it as a full band together — and it's on live TV," she says. "But they've done this so many times. We had rehearsal yesterday and they were just making me feel better about it. It will be good. I'm trying not to overthink it."
Moroney has plenty to keep her mind off the show-night jitters. She recently released a deluxe version of Luckywith three bonus tracks and a vinyl version of the album as a gift to fans; she's been named a Billboard Music Awards finalist for Top Country Female Artist, the winner of which will be announced at the show on November 19; and her current single, "I'm Not Pretty" is climbing the charts.